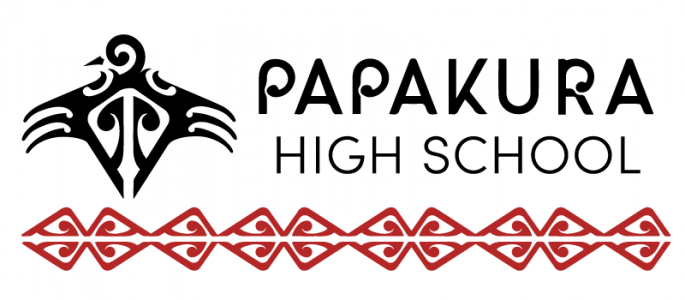 Year 10 Digital Technology
10DTE
Course Description
Teacher in Charge: S. Singh
Recommended Prior Learning
Open Entry
---
Students in Year 10 will commence the year by reminding them how to be safe and responsible digital citizens when using social media. Students will then learn about Games Design and create a 2D game as a team. Students will present their design and final demonstration of their game to the class.
For the second project, students will have the opportunity to design a poster for one of the clubs, such as the Coding, Filming, Esports or Recycle a Device club.
The final project is learning to code through games-based learning such as Minecraft for education.
---
Learning Areas:
Detailed Course Outline
---