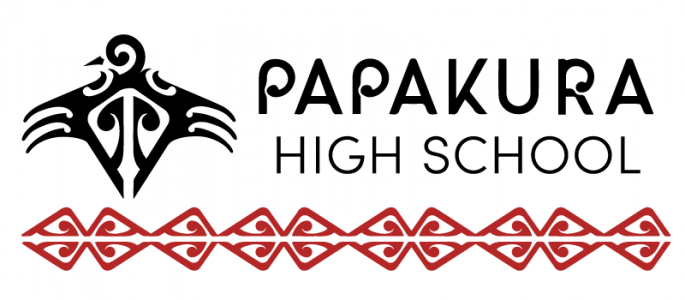 Year 10 Food Technology/Hospitality
10HOS
Course Description
Teacher in Charge: D. Corban
Recommended Prior Learning
Open Entry
---
This course will help develop your design engineering, problem solving, co operative, forward thinking and creativity skills. You will learn how to develop new products and analyse their fitness for purpose. Students will also look into aspects of the health curriculum and create foods around the National Nutritional Guidelines for eating. Topics may include: Free styling, burgers, Cultural foods- A personal history, Pasta, Cafe food service all with an emphasis on sustainability and reduction of food waste.
From year 10 students will have a choice to follow pathways into the vocational Hospitality Service industry or the University Food Science industry.
---
Course Overview
Term 1
Understanding and development of flavours. Development and production of new patties, sauces and hamburgers using the Food Technologist development tool.
Personal and Food Safety is a key element throughout the year.


Term 2
Cultural food - A personal journey
Ka mua, ka muri - Walking backwards into the future. The ability to take ones own knowledge of food and development it for the future.
Term 3
Food production through Pasta.
Students learn to make fresh pasta and use it in a variety of ways.
Complete the Unit Standard on the safe use of knives.
Term 4
Culinary techniques and processes.
The Level 1 Finger Food Unit Standard will be made available
Learning Areas:
---
Pathway
This course leads on to trade apprenticeships and Technical Institute course in Culinary arts, Cookery, Baking, Barista, Butchery, Beverages, Services and Retail.
As well as:
University Degree in Hotel management, Food Technology and Health and Applied Sciences