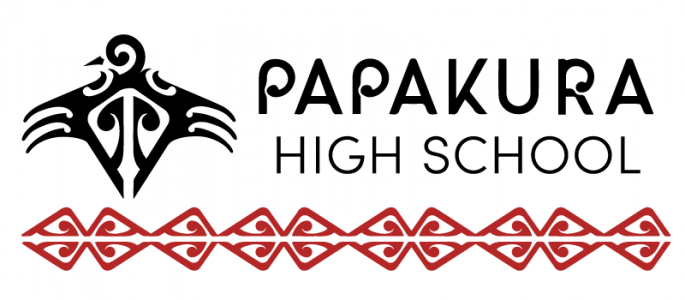 Level 1 Business Studies
1BUS
Course Description
Teacher in Charge: C. Nortje
The aims of this course are to:
 Understand how, as a result of internal and external factors, small business owners make operational decisions that
have consequences for the success of their business.
 Plan, carry out, and then review a one-off business activity, basing recommendations for the future on market
feedback.
 Business themes for Level 1 includes: business formation, functions of business, people in business, business
management and business environment.
Business studies focuses on knowledge and understanding of the environment within which business activity takes place, the roles and purposes of business activity in both the public and private sectors, how the main types of business and commercial institutions are organized, financed and operated.
---
Learning Areas:
---
Pathway