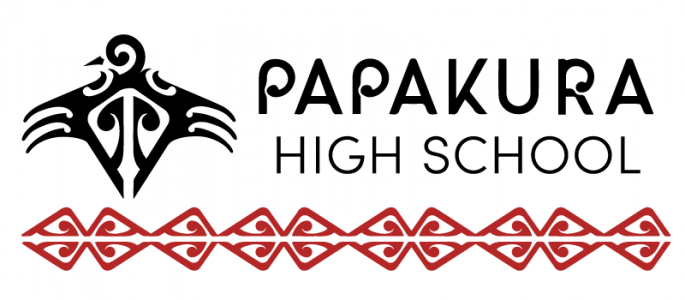 Level 1 Digital Technology
1DTE
Course Description
Teacher in Charge: S. Singh
Recommended Prior Learning
The course is an open entry, though preference will be given to students who have taken Digital Technology in Year 10.
---
This is a Level 1 NCEA course for Digital Technology. Students are offered a total of 18 Achievement standards credits.
The projects the students will be doing this year:
1. Developing a Computer system, whereby students are trained to refurbish a device so that they can refurbish and maintain laptops that are donated by RAD (Recycle a Device) project to the school. Students will be able to assemble all the parts of a laptop together and install the operating system and software. The refurbished devices will be donated to the students and the local community.
2. Students will learn to fly and perform missions using Drone Technology for surveillance. Students will work through each activity in teams and learn the roles and responsibilities of Piloting, Safety and Observation, using the language of aviation. Students will then design and create a website to show the evidence of their missions.
3. In the final project students will develop a computer program using the Python programming language to solve a problem in the local community.
---
Learning Areas:
Detailed Course Outline
---