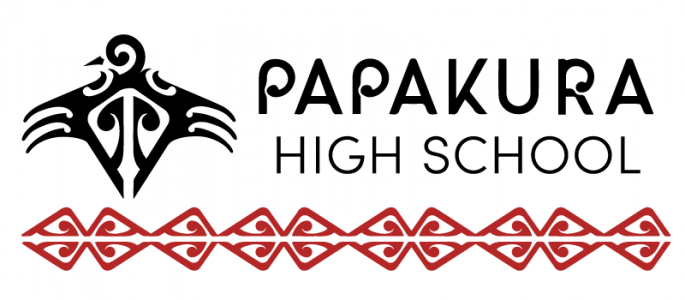 Level 1 Tongan
1TNG
Course Description
Teacher in Charge: J. Lauaki
Recommended Prior Learning
Students will ideally have a basic understanding of the Tongan language and can demonstrate some spoken and written competency in the language. Students MUST be willing to stand and present speeches in spoken Lea Faka-Tonga. Students MUST be willing to participate/contribute in class discussions.
---
NCEA level 1 Tongan focuses on 3 internal assessments and 2 external assessments. These assessments are intended to have the students communicate in Lea Faka-Tonga with the focus on communicating beyond their immediate context. Students are required to communicate ideas and opinions about past and future events. The assessments are as follows
---
Course Overview
Term 1
91670 - Give a spoken presentation in Lea Faka-Tonga that communicates a personal response
4 credits
Internal



Term 2
91671 - Interact using spoken Lea Faka-Tonga to communicate personal information, ideas and opinions in different situations
5 credits
Internal



This term we also start looking at EXTERNALS for next term.
Term 3
91673 - Write a variety of text types in Lea Faka-Tonga on areas of most immediate relevance
5 credits
Internal

EXTERNAL PREPARATION / PRACTICE EXAM
91669 - Demonstrate understanding of a variety of spoken Lea Faka-Tonga texts on areas of most immediate relevance
5 credits
External

91672 - Demonstrate understanding of a variety of Lea Faka-Tonga texts on areas of most immediate relevance
5 credits
External

Term 4
EXTERNAL PREPARATION
91669 - Demonstrate understanding of a variety of spoken Lea Faka-Tonga texts on areas of most immediate relevance
5 credits
External
Learning Areas:
---