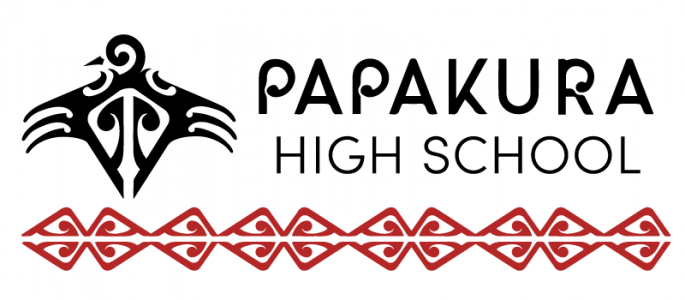 Level 2 Digital Technology
2DTE
Course Description
Teacher in Charge: S. Singh
Recommended Prior Learning
Preferred that students have taken Level 1 Digital Technology. Acceptance on the course is at the Head of Department's discretion.
---
This course leads on from what students have experienced and completed Level 1 Digital Technology.
In Level 2 Digital Technology, students will make an inquiry and research something that needs to be solved or help others using a Digital tool, such as a Website. Students then use their inquiry project to inform their design of a website and then create their website based on the user and stakeholder requirements, taking into account a range of implications both legal and moral.
Their final piece of work is an external exam assessment which is to "Present a summary of developing a digital outcome".
---
Learning Areas:
Detailed Course Outline
---