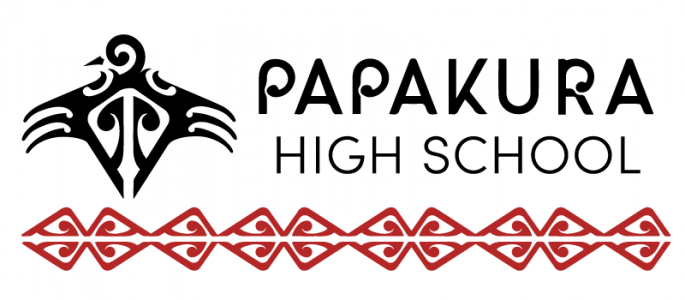 Level 2 Hospitality
2HOS
Course Description
Teacher in Charge: D. Corban
Recommended Prior Learning
Students are to be committed to and available to attend out of school time assessments at 'Educaterers' catering functions. This caters for authentic experience using real customers, in real time and with real feedback. Students are work ready when they leave Level 2 and 3 Hospitality.
---
This course enables students to work toward a Vocational Pathways Certificate in Service Industries. If a career in Food Science is sought, then students will be provided with an opportunity to select University Approved Achievement Standards.
Students are able to design their own curriculum for the duration of this course by choosing Unit Standards, from the Standards menu, which best suit their own interests and needs to further their education in this field. The aim of the students is to complete 18 - 22 credits within their Level 2 year.
There is a possibility for students, who have an interest in Food Science and have their sights set on a University pathway, to select University Approved Achievement Standards.
---
Course Overview
Term 1
Barista , Food Safety and basic culinary
Term 2
Culinary / food service/
Term 3
Culinary/ food service
Term 4
Culinary
Learning Areas:
---
Pathway
Level 3 Hospitality and PHS Educaterers
level 3 Hospitality also provides an opportunity for students to select a course, from a menu of Unit Standards, which best meets individual interests and needs. The course leads on to Cookery, Beverage, Hospitality and service tertiary courses.