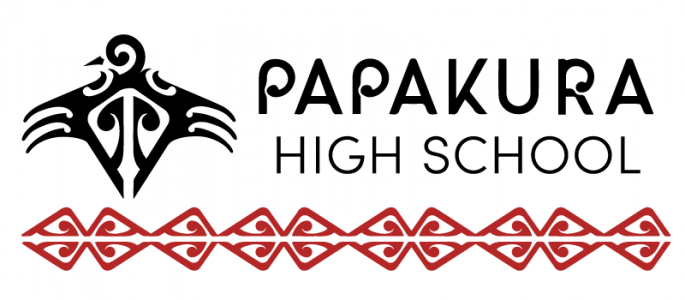 Level 2 Mathematics
2MAT
Course Description
Teacher in Charge: A. Soupen
Recommended Prior Learning
Students must have Level 1 Numeracy and 14 credits from L1 Achievement Standards in Mathematics & Statistics. Students who do not meet these requirements can only be admitted to this course with HoD approval.
---
Course Outline: This course develops algebraic and abstract thinking. It is essential for students wishing to study Mathematics at a higher level.
This course consists of Achievement Standards that explore Trigonometry, Graphical Models, Systems of Equations, Co-ordinate Geometry, Statistics and Probability.
The course objectives are that candidates will be expected to:
Apply mathematical skills, concepts, and understandings to familiar and unfamiliar problems arising in real and simulated situations.
Demonstrate the ability to select and use appropriate mathematical techniques in problem solving.
Demonstrate the ability to reason logically and systematically.
Demonstrate the ability to communicate mathematical ideas.
---
Learning Areas:
---
Pathway