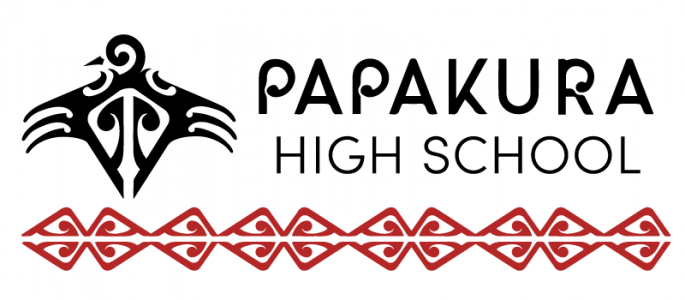 Senior Touch (PED)
SNRTCH
Course Description
Teacher in Charge: J. Borland
Recommended Prior Learning
The students should have had some experience playing touch Rugby. Students must also come to the course with an appropriate standard of fitness, so that, they can safely and effectively participate in the game
---
This course involves participating in a Papakura High school touch Rugby team that will play in local modules and College Sports competitions. The ultimate aim will be to attend Touch Rugby nationals played at the end of the school year. Students who select this option MUST make themselves available to play in these competitions and MUST demonstrate a commitment to the team, by learning the kawa and Tikanga of playing team sport.
Assessment will be multi-level and will occur at the appropriate level for the student. At both Level 1, 2 and 3 there will be a minimum of 20 achievement standard credits available. Please note, the credits offered will be similar to senior Physical Education courses. Therefore, the student selecting this course will not be able to take Senior Physical Education also.
The teams that play in the competition will be based on the makeup of the students who have entered. ideally, we will have gender-based and mixed teams participating.
---
Course Overview
Term 1
Practice and play. Defensive policy. Patterns to move up the field. Positioning and attack play on the 5-metre line.


Term 2
Fitness and training. Understanding the role of fitness. Developing touch specific fitness
Term 3
Skill development. Analysing a touch skill using video. Making adjustments to the technique for improved performance
Term 4
Pulling it all together for competition in weekday modules and multi-day competition including the possibility of nationals
Learning Areas:
---
Pathway
Level 2 Physical Education, Level 3 Physical Education
This course is Achievement standard and a University recognised subject. Credits gained will count towards University entrance.