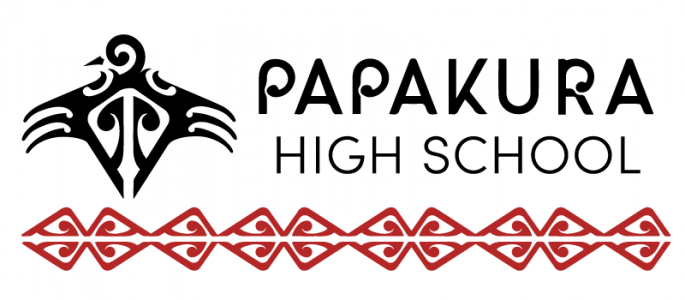 Level 3 Digital Technology
3DTE
Course Description
Teacher in Charge: S. Singh
Recommended Prior Learning
It is required that students have taken Digital Technology level 1 or 2. Acceptance on the course is at the Head of Departments' discretion.
---
Students who have taken Level 2 Digital Technology to build on their knowledge and skills on the following courses.
In the first project, students will learn all about film production and planning and then make their own music video. In the second project, students will build on more depth knowledge about UX Design, and understand how users interact with different user interfaces. In the final project, students can choose a project of their choice.
Their final assessment is an external exam: "Present a reflective analysis of developing a digital outcome". This will be based on their first project.
---
Learning Areas:
Digital Technology, Technology
Detailed Course Outline
---